INTRODUCTION | 展览介绍:
「解构主义」由后现代主义哲学家德里达提出,其干扰各种顽固的结构,消解"二元对立",强调非在场,为"物质性"的权力机关制造麻烦,以质的变位扰乱等级秩序。策展团队将它理解为[指向自由的不屈从、有机形式的意识形态观念]。本展用分解的概念,将不同质料与不同表现及不同性质的逻辑结构[打碎\叠加\重组],以制造结构的爆炸和消费,否定环境关系,位移并开放意义,强调符号本身反映的真实。希望此次关于探讨解构的展览并非仅是解构主义哲学的派生物,更重要的是引发我们对动摇关于形式的思考。
-

Deconstructionism, originated by the philosopher Jacques Derrida, is an approach that consisted of conducting readings of texts looking for things that run counter to the intended meaning or structural unity of a particular text. It emphasizes "meaning is never present", troubles the material power, and disturbs the hierarchical order by qualitative metamorphosis. The exhibition organizing team understands it as an ideological concept of unyielding and organic form oriented to freedom.

The exhibition uses the concept of decomposition to reconstruct the logical structures of different materials, different manifestations and different qualities [shattering/composition/recombination], in order to create explosions and consumption of structures, neat environmental relations, displace an open up meanings, and emphasize the reality reflected by symbols themselves.

We hope this exhibition of deconstruction is not only a derivative of philosophical deconstructionist but also to trigger the thinking of breaking formality.

SCENE PHOTOGRAPHY | 现场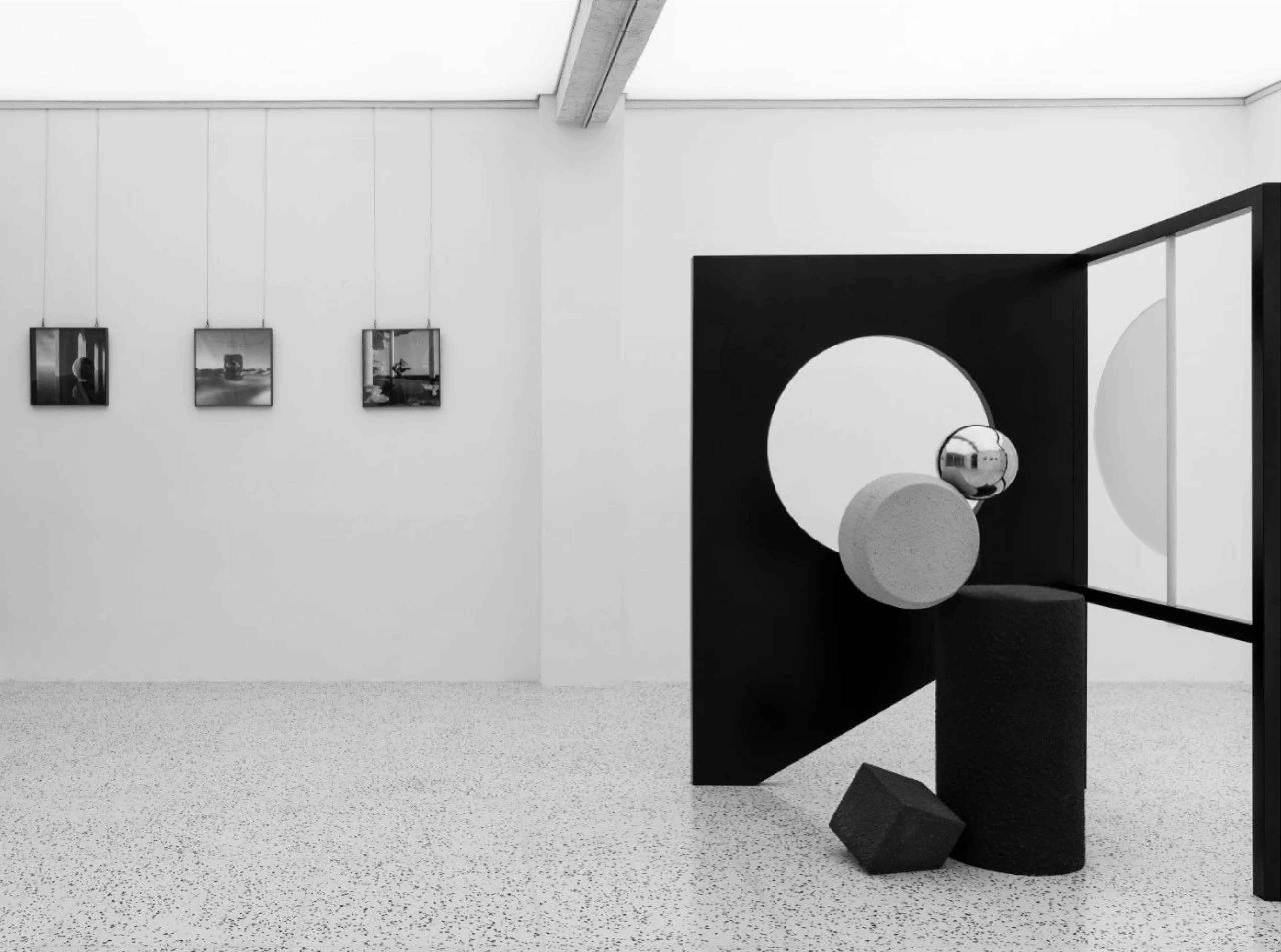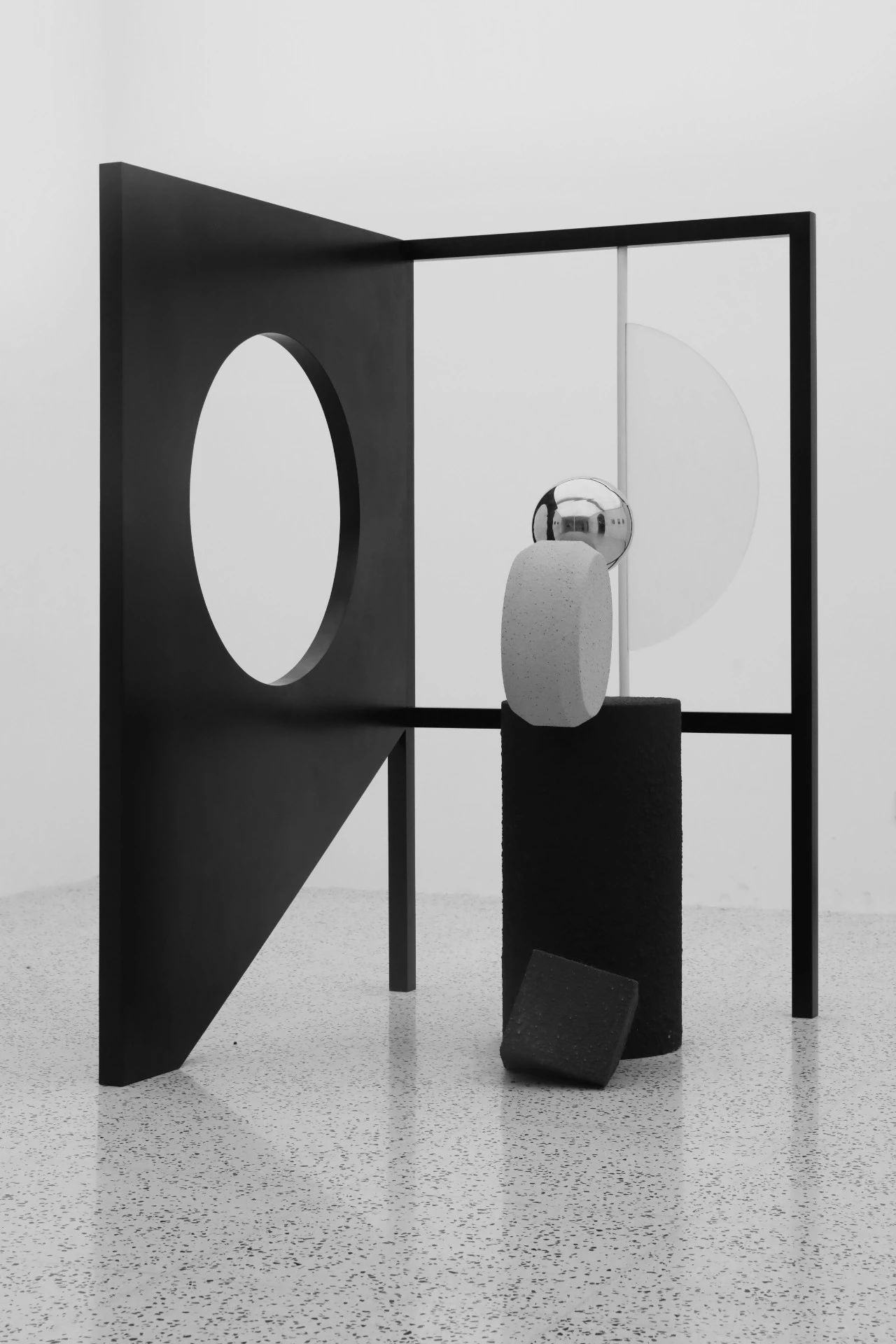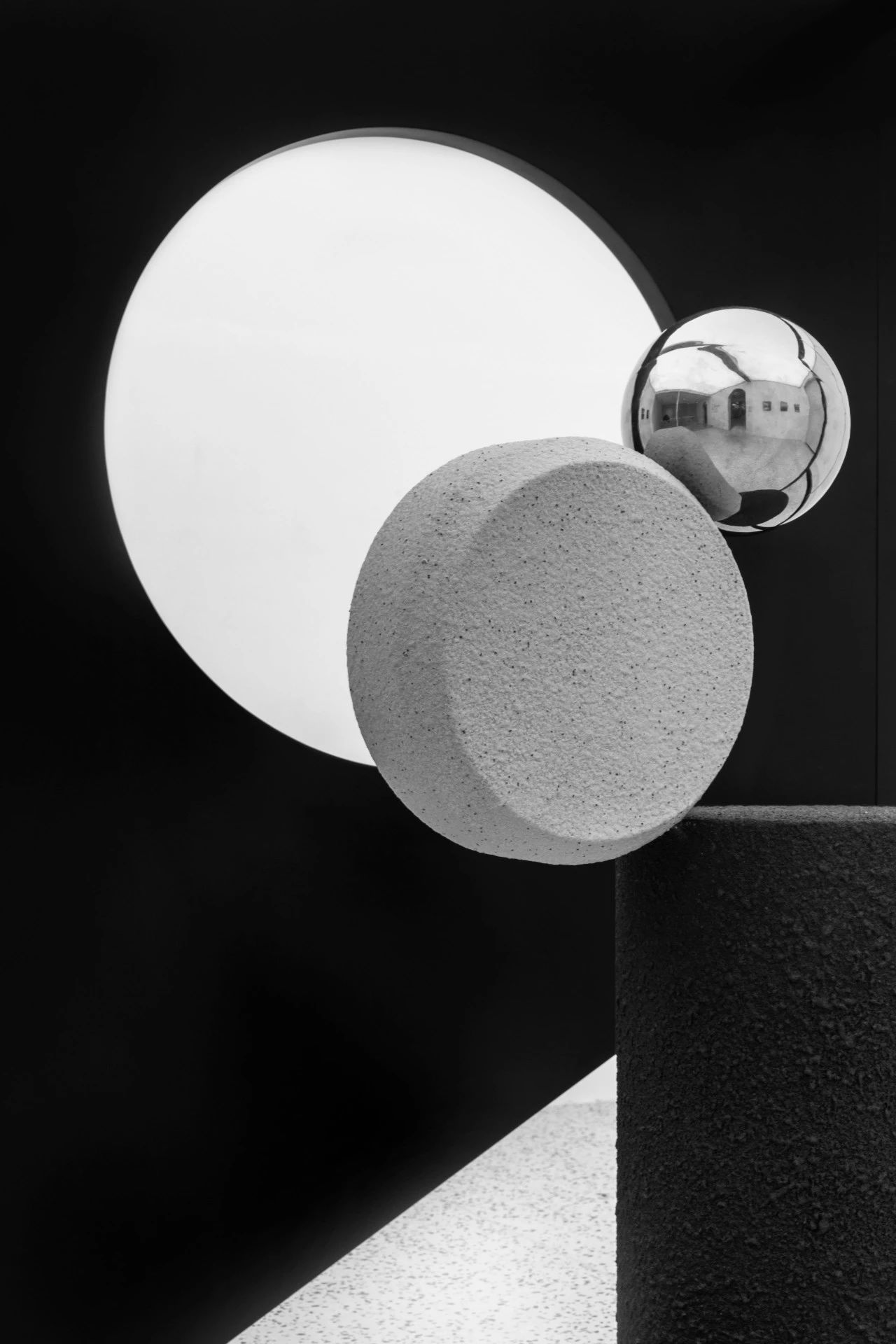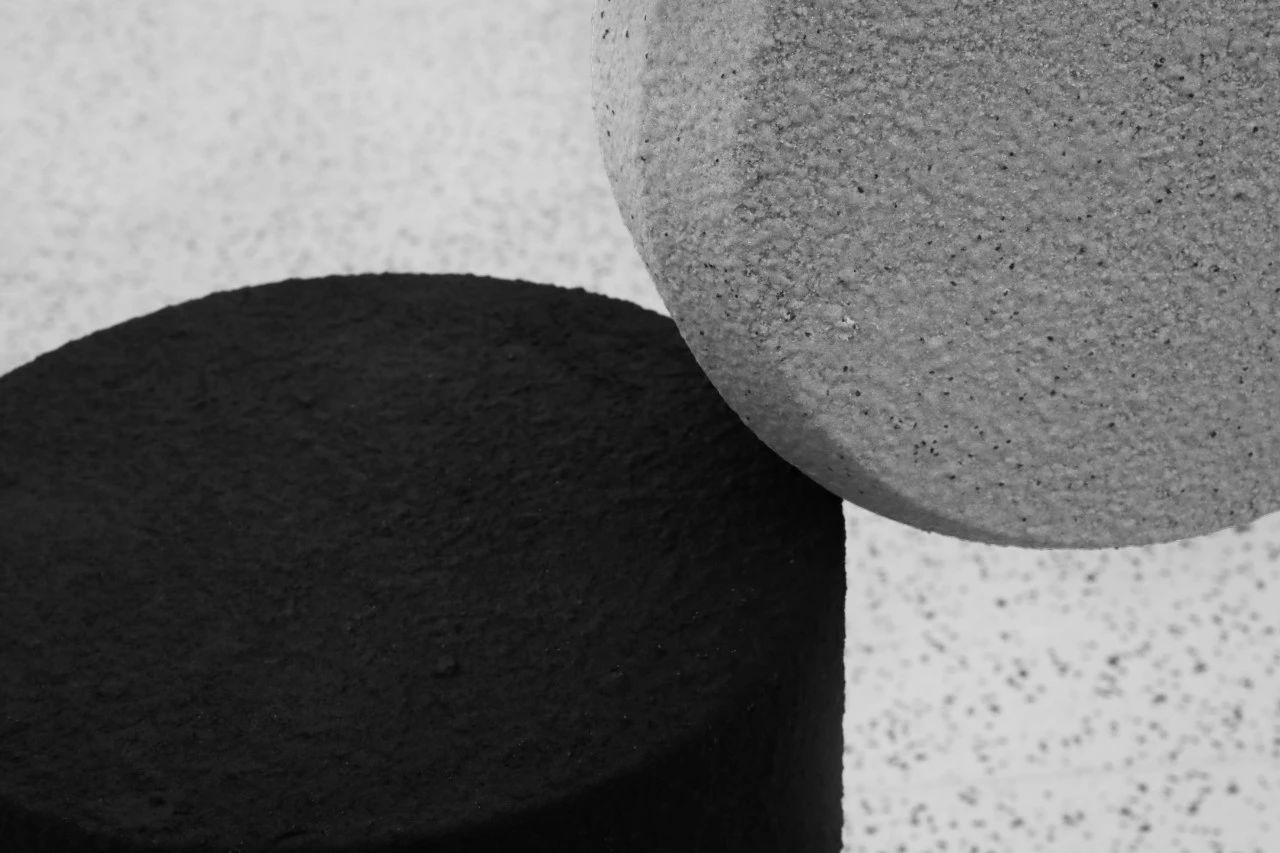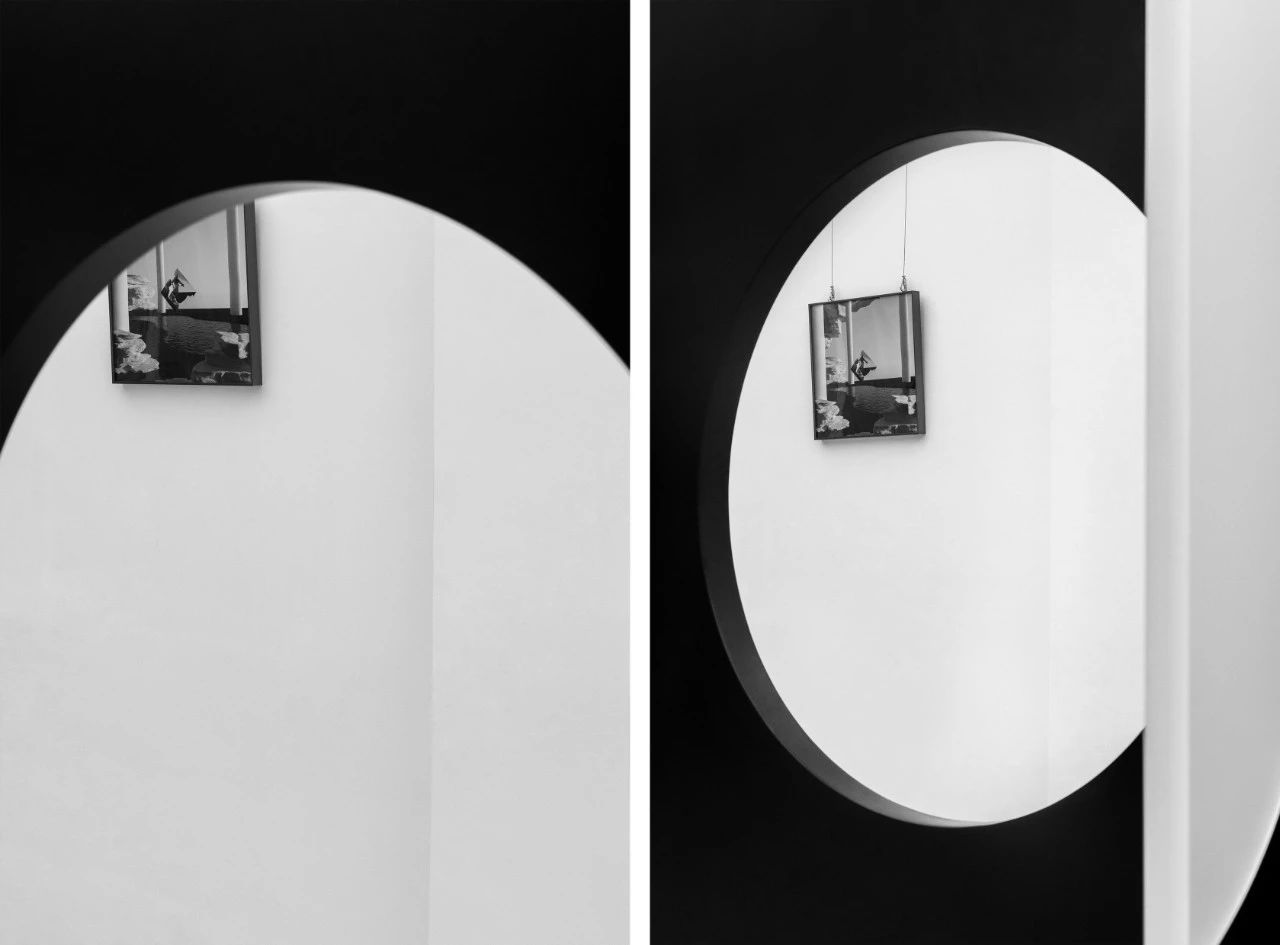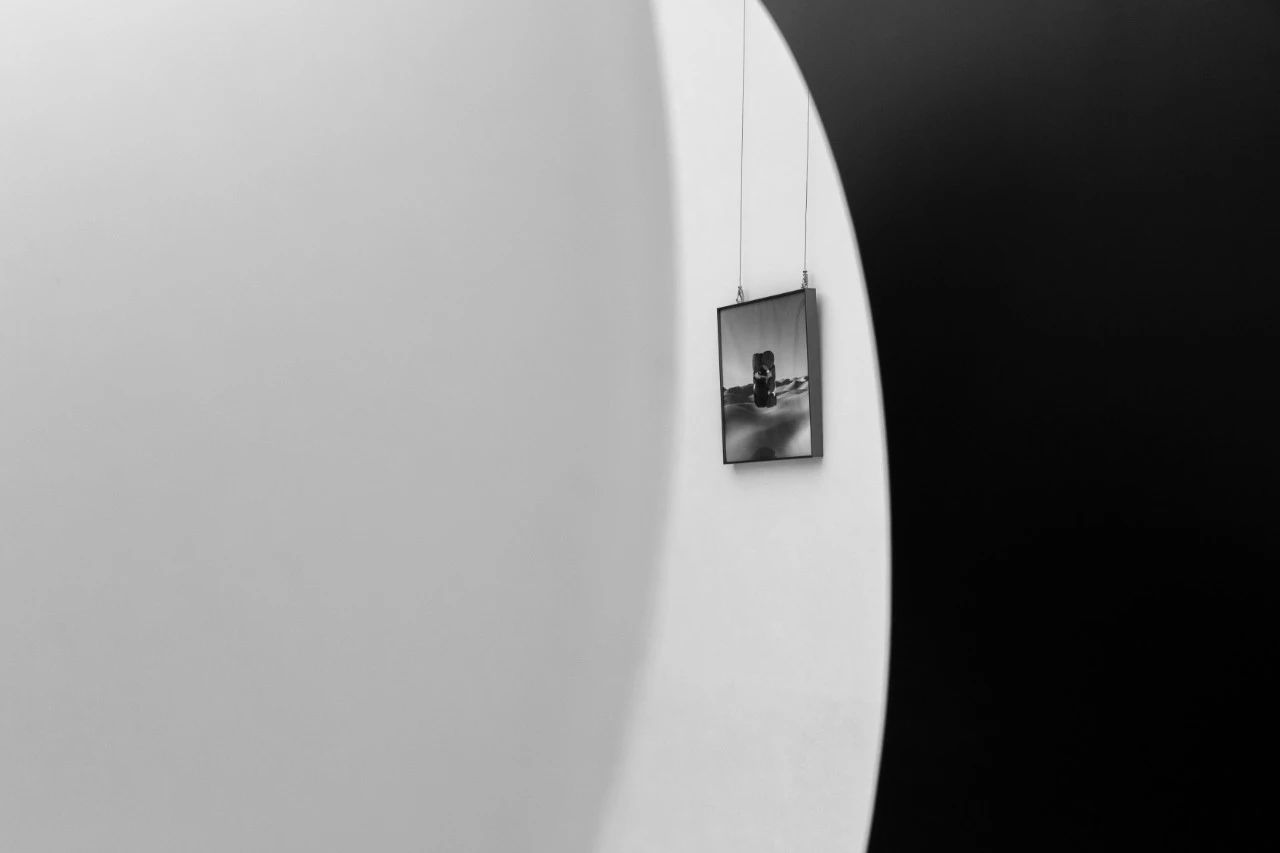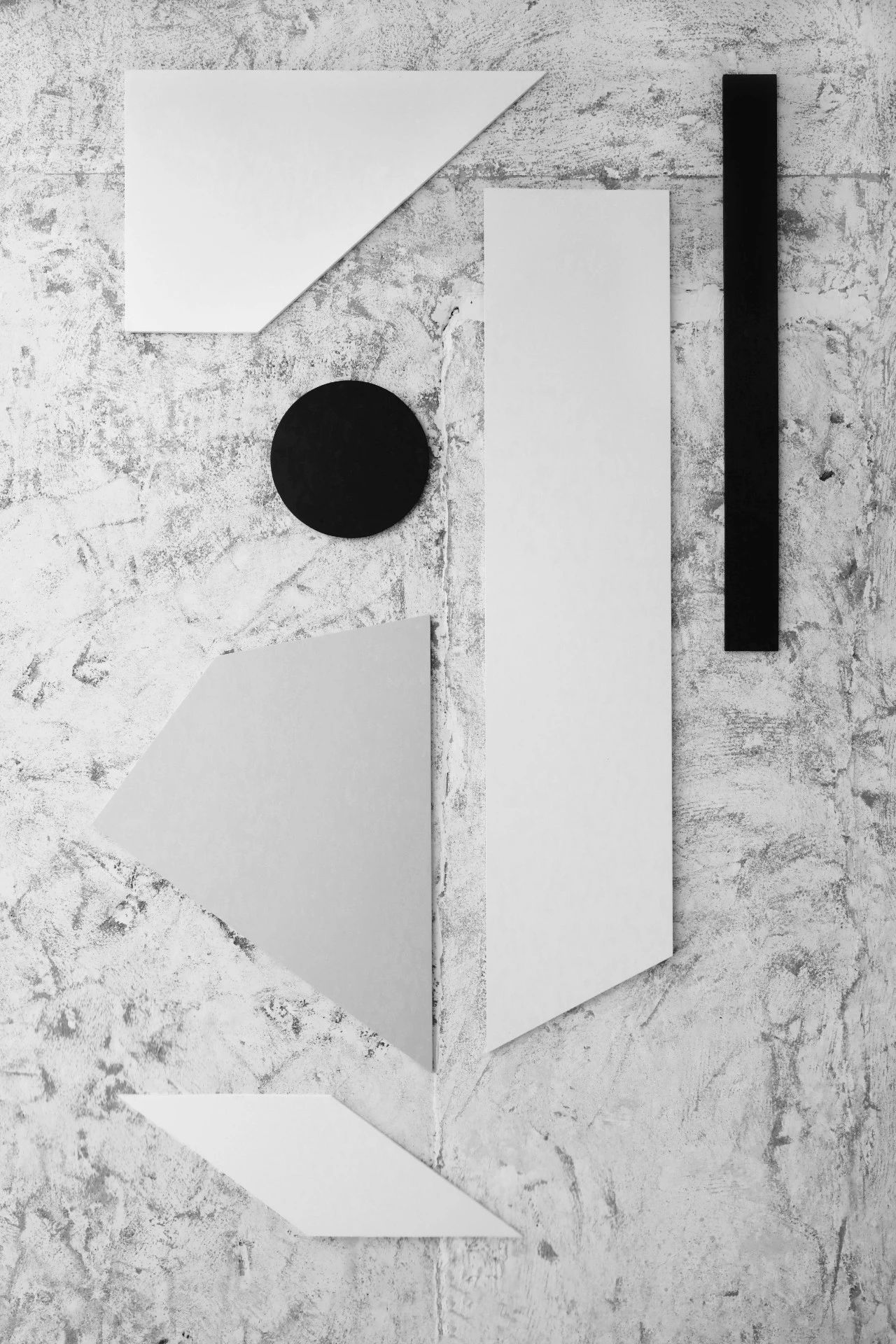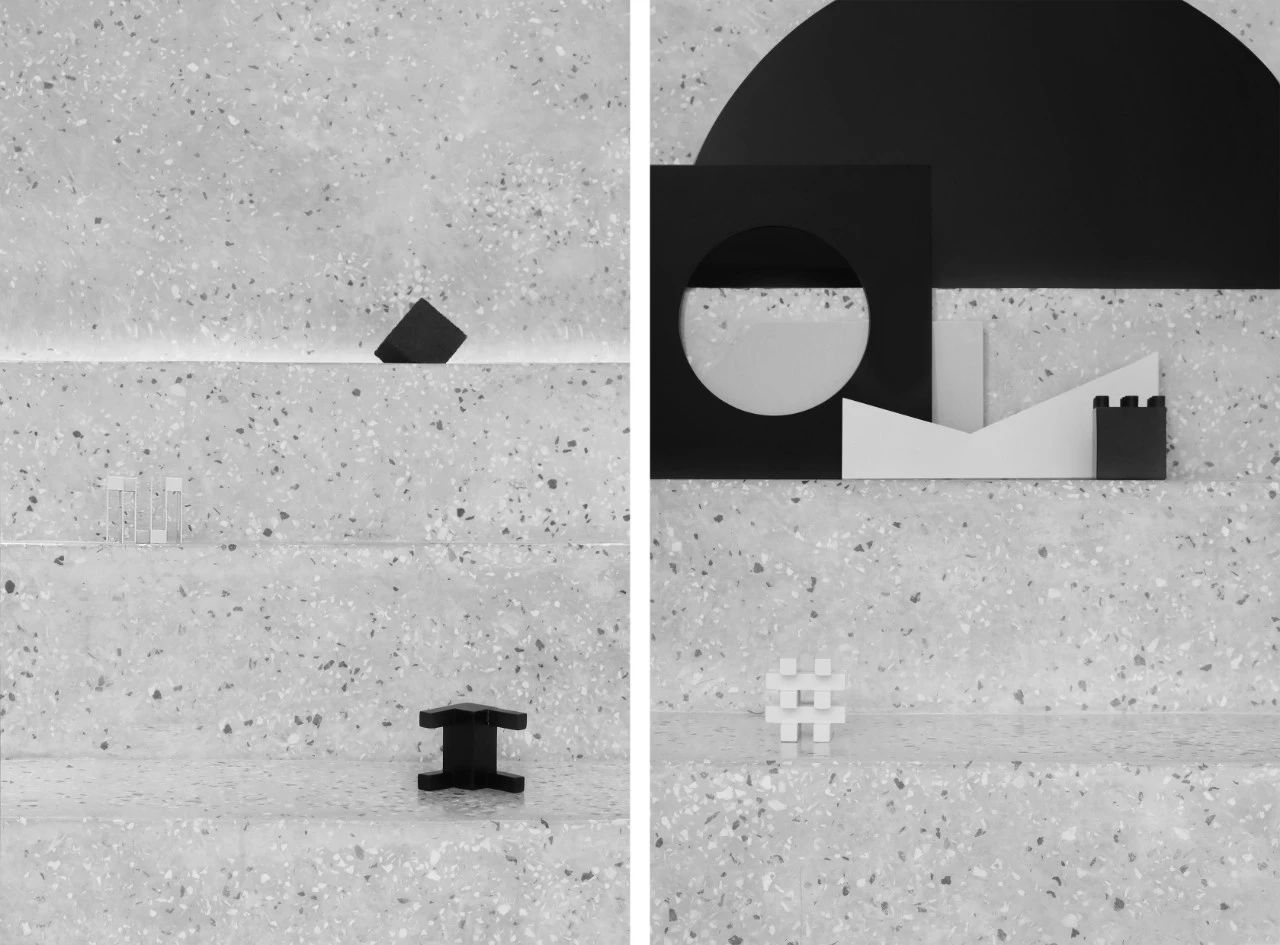 DECORATIVE PAINTING | 装饰画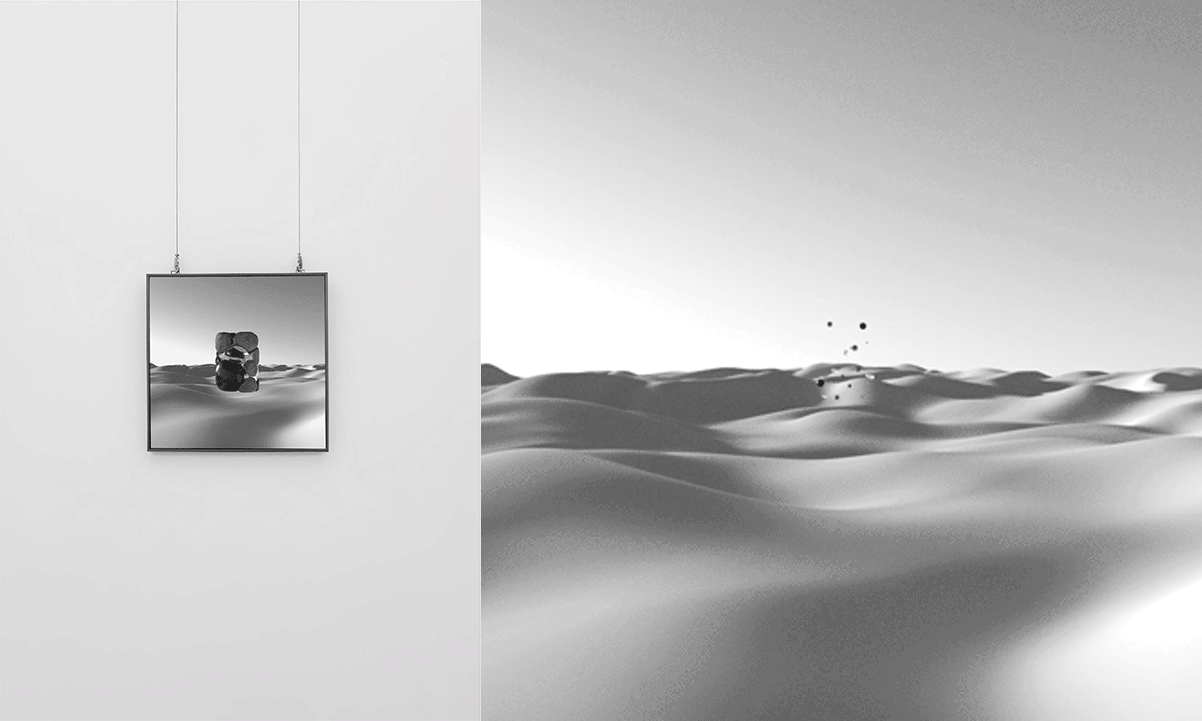 符号和了无定项的符号系统具有变幻无常的性质,给予我们"惯例的踪迹"这样一个似非而是的概念。
-
Symbols and unordered symbolic systems are fickle. They give us such a paradoxical concept of the traces of convention.
解构理念大力宣扬主体消散、意义延异、能指自由。
-
The concept of deconstruction vigorously advocates the dissipation of subject, the extension of meaning and the freedom of signifier.
否定终极意义,消解二元对立,颠覆"在场"的形而上学,主张阐释的多样性和不可终结性。
-
Deconstruction is negating the ultimate meaning, dispelling the dualistic opposition, subverting the "presence" metaphysics, and advocating the diversity and non-finality of interpretation.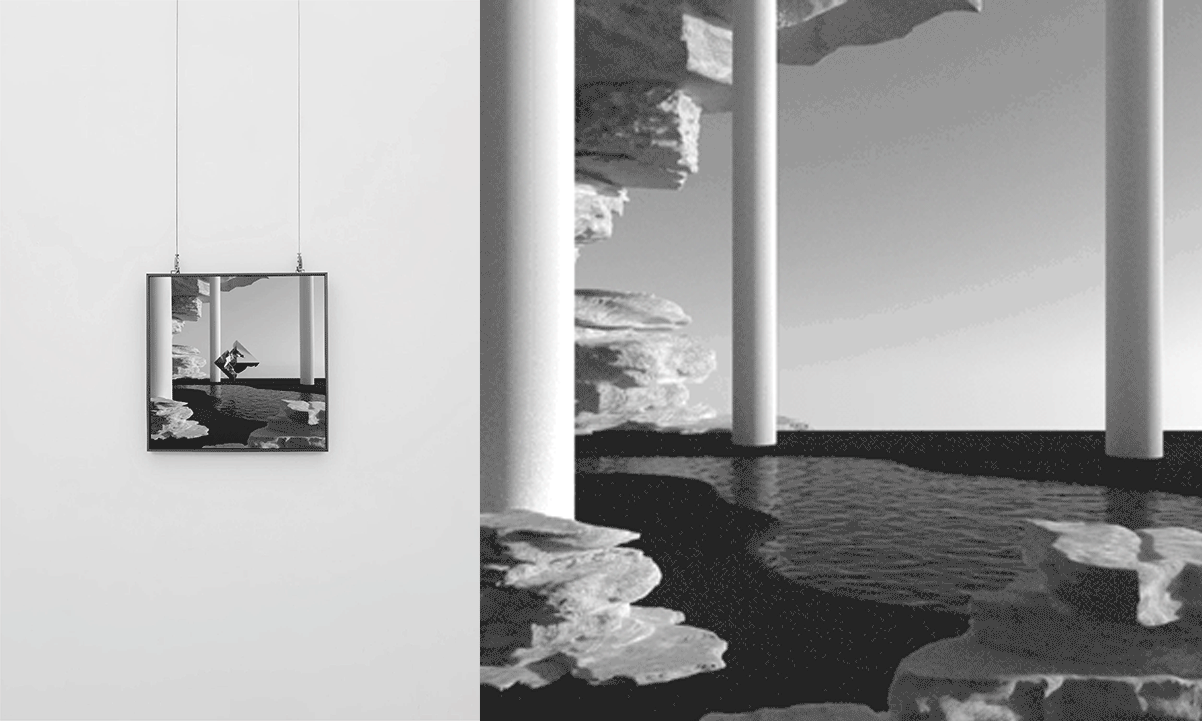 解构主义更喜欢用相贯、偏心、反转、回转等手法,具有不安定和且富有运动感的形态的倾向。
-
The deconstructionism prefers to use coherence, eccentricity, inversion, rotation and other techniques and tends to be unstable and active.
高一等的命题从属于逻格斯,所以是一种高级在场,反之,低一等的命题则标示了一种堕落。
-
The high-level proposition is subordinate to logos, so it is a kind of high-level presence. On the contrary, the proposition of the lower-level marks a kind of degeneration.
解构强调整体形象的非完整化特点,各个组成部分形态各异,力避完整,不求齐全,无明确的逻辑关系,具有向无限指涉的结构特点。
-
Deconstruction emphasizes the incompleteness of the overall image. Each component has different forms, avoids completeness, does not seek completeness, and has no clear logical relationship. It has the structural characteristics of referring to infinity.