解构理念大力宣扬主体消散、意义延异、能指自由。
-
The concept of deconstruction vigorously advocates the dissipation of subject, the extension of meaning and the freedom of signifier.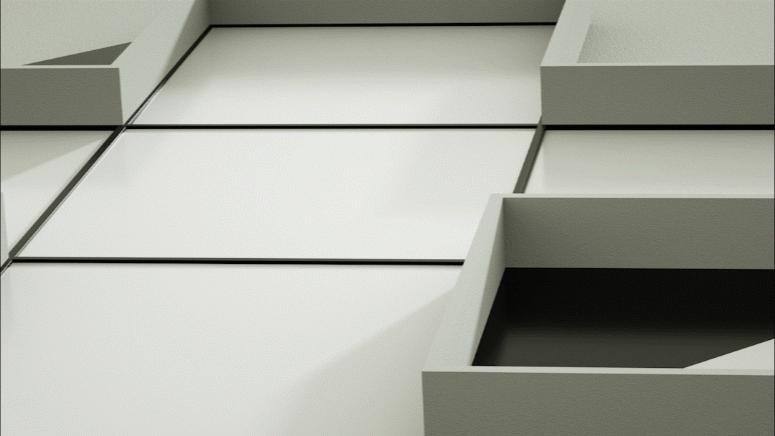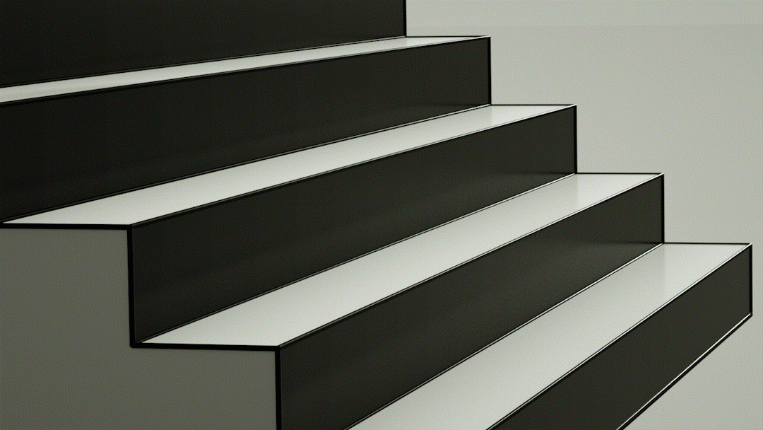 解构主义更喜欢用相贯、偏心、反转、回转等手法,具有不安定和且富有运动感的形态的倾向。解构强调整体形象的非完整化特点,各个组成部分形态各异,力避完整,不求齐全,无明确的逻辑关系,具有向无限指涉的结构特点。
-
The deconstructionism prefers to use coherence, eccentricity, inversion, rotation and other techniques and tends to be unstable and active. Deconstruction emphasizes the incompleteness of the overall image. Each component has different forms, avoids completeness, does not seek completeness, and has no clear logical relationship. It has the structural characteristics of referring to infinity.