我们试着削弱结果,注重行为,强调意识,以这一链条为观念基础设计了@系列产品。例如light@candle,意在还原行为与物体之间最纯粹的关系,强调动作「即行为」的单纯性与直接性。其图像设计秉承功能主义的美学观点以几何形式为主,直观并简化物件的视觉形象,与即将发生的行为的单纯性达成一致。
-

We try to weaken the result to focus on behavior and awareness. We designed the "@" series of products based on this concept. Such as the "light @ candle". This product intended to return to the original relationship between the behavior and the object, emphasizing the simplicity and directness of "Namely behavior". The graphic design adheres to the aesthetic point of functionalism, mainly in geometric form, intuitively and simplifies the visual image of the object, and reaches an agreement with the simplicity of the upcoming behavior.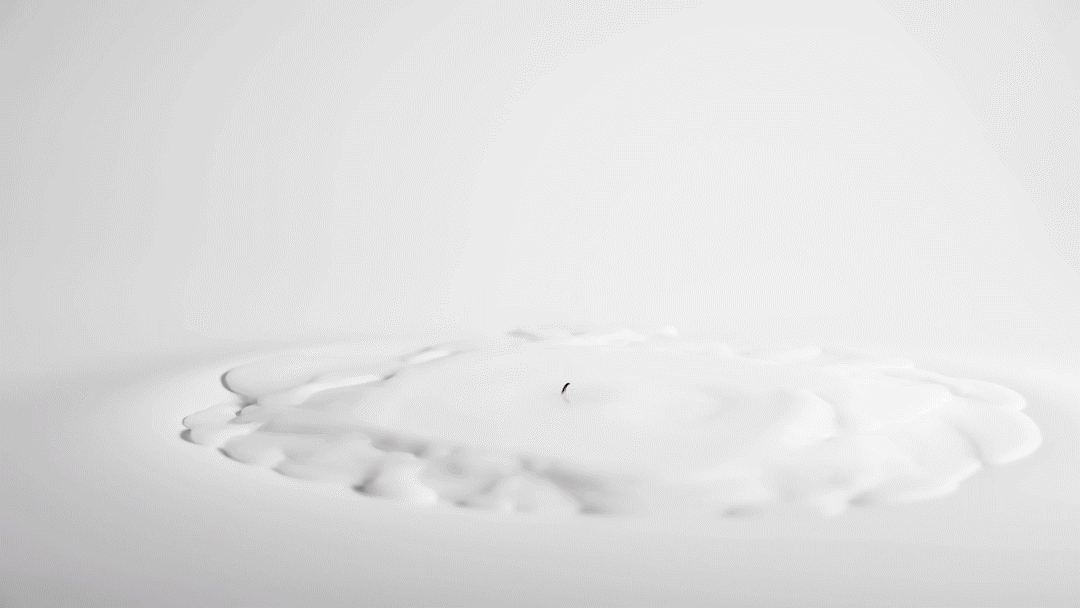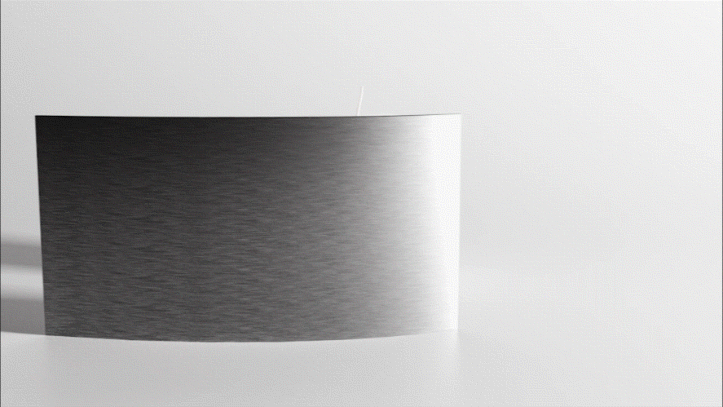 依附于"@"系列的第一个产品主体-香薰蜡烛,将流动性及燃烧行为的时间节点视觉化,以产品的黑白主色调弱化形容词对事物的影响,呈现更为纯粹直接的"动&名"关系。
-
Based on the first product of the "@" series - Fragranced Candle, visualizes the time nodes of fluidity and combustion behaviour, weakens the influence of adjectives on things with the main colours (black&white) of products, and presents a more direct relationship between "verb & noun".