柏拉图把人的灵魂分为欲望、精神和理性。欲望从本能发展而来,在历史发展的必要逻辑中充当人类一般活动推动力的角色。但在普世价值中,欲望常常与罪恶相连,这引发我们对欲望更多的好奇及探讨。
-
Plato divides the human soul into desire, spirit, and reason. Desire develops from instinct and acts as the driving force of human activities in the necessary logic of historical development. But in the universal value, desire is often connected with evil, which leads us to more curiosity and discussion.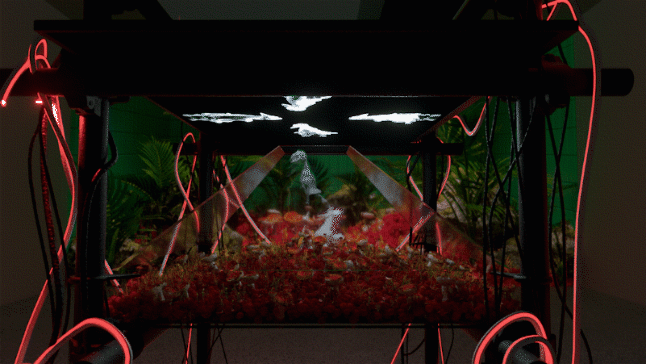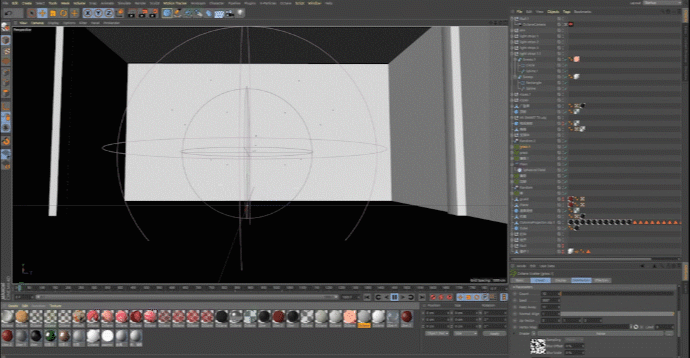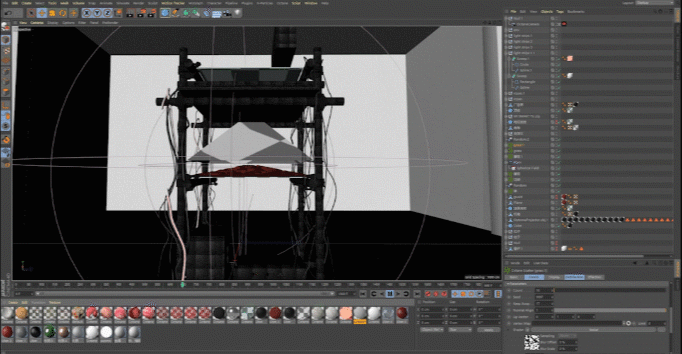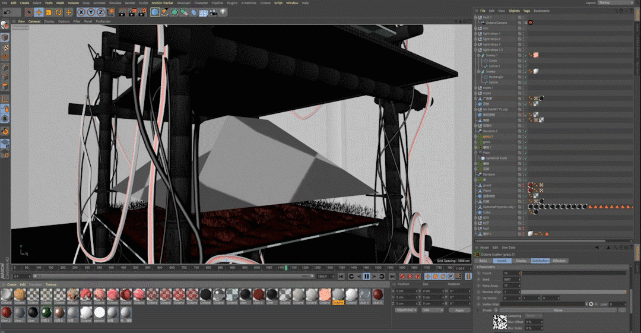 我们赞同欲望是人的本质自身也是自由发展的,它并非致恶致乱的根源,而始终以最自由最中立的所谓欲望机器的形式存在着,它可以具象地被理解为基本的物质追求、生理需求或社会行为,也可被抽象地看作是人与外部世界及感性世界的一种以太。

-
We agree that desire is not the root of evil and chaos but always exists in the form of the freest and neutral so-called desire machine. It can be figuratively understood as the basic material pursuit, physiological needs or social behavior, or abstractly as human beings and the outside world. And an ether of the perceptual world.