MOJOC是MOJO STUDIO 旗下的集合创新品牌,它既是一个门店的名称,同时也是隶属于MOJO STUDIO的团队分支。MOJOC团队由多媒体设计\实验艺术\公共艺术\工业设计的青年先锋力量组成,以影像创作\装置设计\主题展览策划及制作\新兴艺术产品研发四大版块为项目提供更为新锐的视觉呈现,同时MOJOC以自营门店为平台,通过跨媒介作品的创作持续向外界输出团队的思想与表现力。
-
MOJOC is a collection innovation brand under MOJO STUDIO. It is not only the name of a cafe, but also a team under MOJO STUDIO. The MOJOC team is composed of young pioneers in multimedia design, experimental art, public art, and industrial design. It provides a more cutting-edge visual presentation for the project in the four major areas of video creation, installation design, curation, and art product design. Meanwhile, MOJOC continues to output the team's ideas and expression to the outside world through the creation of media works based on its own "platform".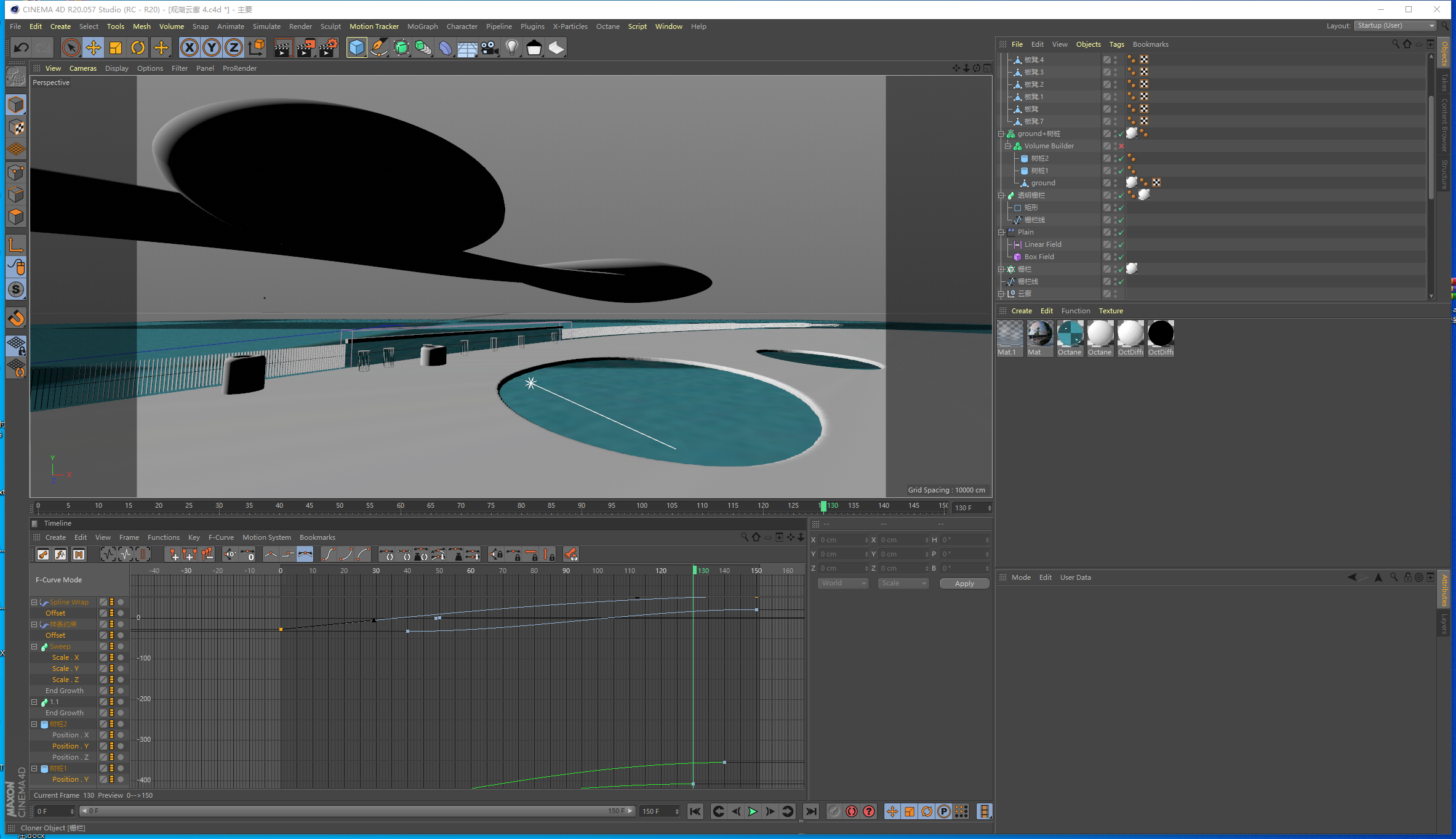 影像创作版块的输出主要以观念影像为主。概念是每个项目的核心点,是传达品牌精神和项目主题性最直观的表达,团队在影像创作初期会以大量的前期调研为背景协同拟定主题概念,并以概念为圆心发散视觉表现的多种可能性。无论是产品\展览\品牌\空间\建筑,都会以此为基调进行更为丰富的呈现。
-
The output of video creation section is mainly "concept image". The concept is the core point of each project, which is the most intuitive expression to convey the brand spirit and the theme of the work. In the early stage of video creation, the team will work out the theme concept with a large number of primary research as the background and take the concept as the center to spread the multiple possibilities of visual performance. Whether it's products, exhibitions, brands, spaces, or architectures, they will be presented more aplenty based on this concept.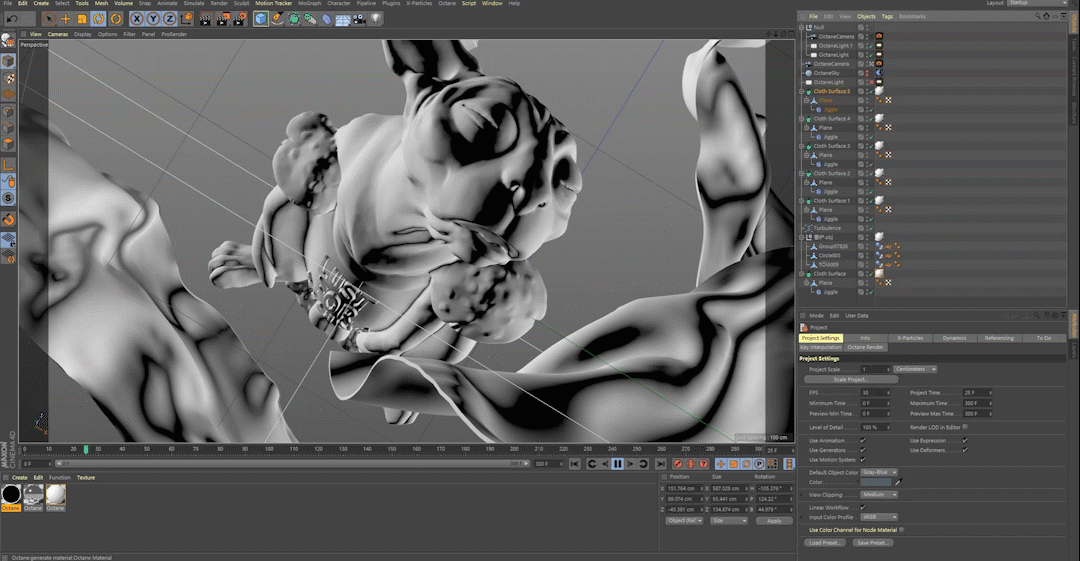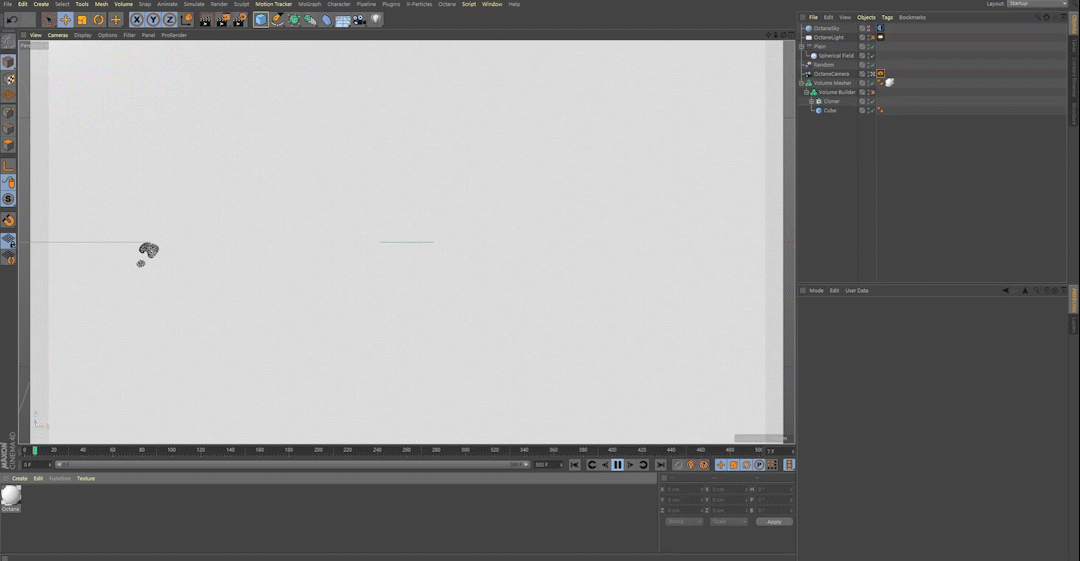 视觉冲击力是引发记忆点的重要元素之一,音乐与影像的适配;故事性或破碎感的时间线构成;质感的体现和氛围的营造,这些都在影响着作品的整体表现力。团队中不同的专业背景会使得一个主题概念可以产生更多画面,并从其中提取最易产生共鸣的部分,同时以发出者和观看者的角度优化呈现效果,以达到影响力的最大化。
-
The visual impact is one of the important elements that trigger memory points. The adaptation of music and image, the timeline composition of story or sense of fragmentation, the embodiment of texture, and the construction of atmosphere all affect the overall expressiveness of the work. Different professional backgrounds in the team will enable a theme concept to produce more images, and extract the most resonant parts from them, optimize from the perspective of the sender, and the viewer to maximize the influence.
MOJOC拥有专业的多媒体工作团队以满足不同业态,不同媒介对影像的需求,与装置和空间的配合也使得影像的呈现形式更加多元。独特的思维方式与迭代的技术能力互相推进,是团队为影像创作版块制定的蓝图,未来的MOJOC依然会坚持输出更多高质量的多媒体作品,以更多元的形式传达MOJO STUDIO的设计理念与艺术追求。
-
MOJOC has a professional multimedia team ready for the needs of different formats and media for videos. The cooperation with installation and space also makes the video presentation more diversified. The unique way of thinking and the iterative technical ability promote each other, which is the blueprint of the team for the video creation section. In the future, MOJOC will continue to output more high-quality multimedia works to convey the design concept and artistic pursuit of MOJO STUDIO in a more diversified form.