云龙阁是由成都万华新城发展股份有限公司打造的地产项目,委托MOJO STUDIO的MOJOC团队进行观念影像的创作。项目地点位于四川省成都市麓湖生态城,建筑立面设计灵感源自粼粼水波与舒卷白云,建筑主体具有打破常规的圆滑外观和向上延伸的结构走向。MOJOC的多媒体影像团队从"永恒的流动"这一概念出发,探索如何通过不同的视角去表现流体的生命力与瞬发性。
-
"Crystal Cloud" is an estate project created by Chengdu Wanhua new City Development Co., Ltd which entrusts the MOJOC team of MOJO STUDIO to create concept video. The project site is located in LuxelakesEco-City, Chengdu, Sichuan. The architectural design is inspired by the sparkling water and rolling clouds. The main body of the building has an unconventional smooth appearance and an upward extending structural trend. Starting from the concept of "eternal flow", MOJOC's multimedia design team explores how to express the vitality and instantaneity of fluid from different perspectives.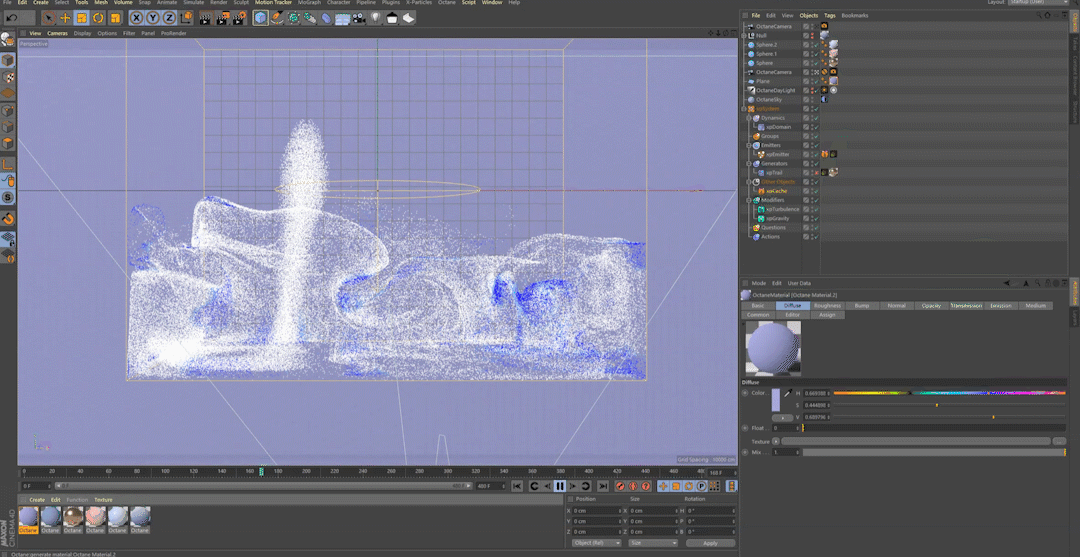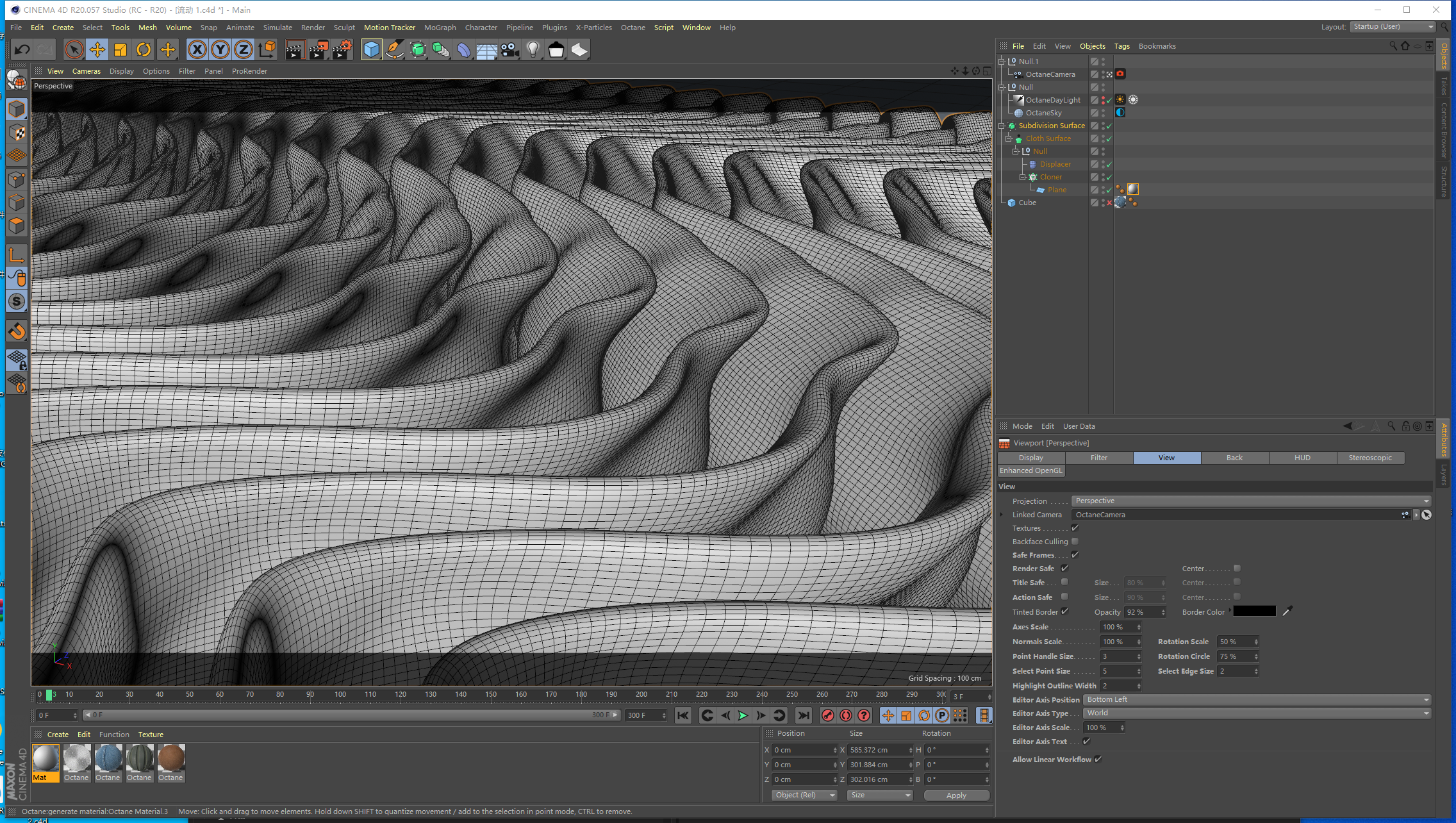 影像的前半部分表现不同形式的流动感。平缓的水面,打破宁静的波纹,流线性的运动轨迹和波动的频率都有所刻画。细节丰富的材质赋予画面更强的视觉冲击力。流动感的画面逐渐过渡到建筑体块的缓动,引出建筑外立面。影像的后半部分从多视角对建筑形体进行展示。建筑映射在湖面上的倒影与包裹建筑的流体的出现将视角从局部拉至整体场景直至定格,点题项目概念。
-
The first half of the video shows different forms of fluidity. The smooth water surface, breaking the quiet waves, the linear motion track of the current, and the frequency of the wave are described. Rich details of the material give the video a stronger visual impact. The flow dynamic picture gradually transits to the slow movement of the building block, leading to the building facade. The second half of the video shows the architectural form from multiple perspectives. The reflection of the building on the lake and the appearance of the fluid wrapping the building will pull the perspective from the local to the whole scene until the freeze frame, and point out the project concept.