PROJECT DETAILS
Location: 交子大道成都悠方购物中心U8酒吧街二层(W酒店大堂对面)
Chief Designer & Team: 鲍bao | Vistar
Photography: 佳弟 | 行在建筑空间摄影-贺川
Year: 2019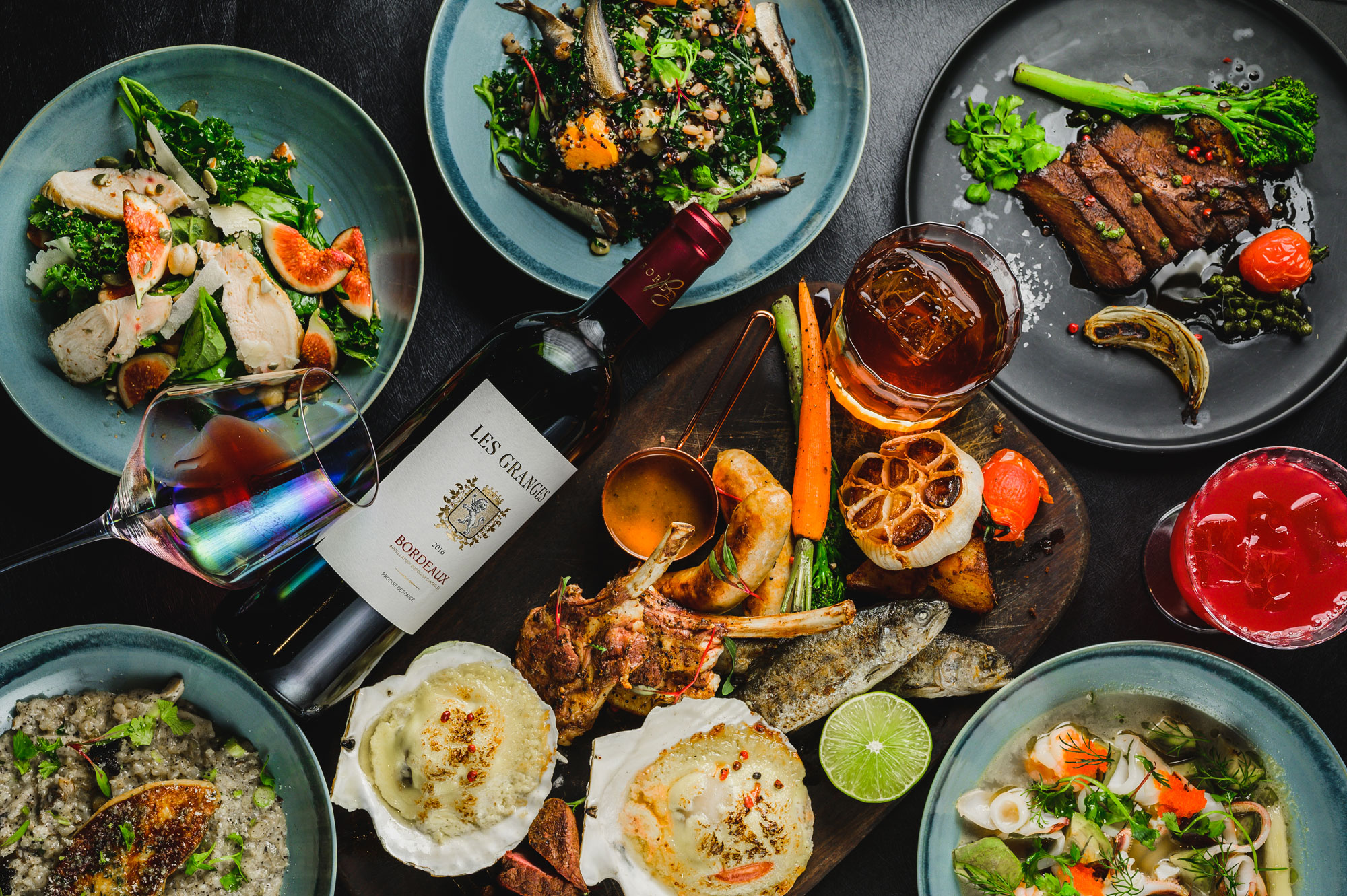 FOOOO孚乐里于2019年创立了旗下子项目FOOOO CITY CLUB,作为FOOOO孚乐里最高级别定位的餐饮品牌,旨在为顾客甄选全球顶级食材,以米其林的态度向食客提供"沉浸乐活"的餐饮体验,同时,项目的经营融入了品质感酒吧属性,期待消费者能在快节奏都市生活中拥有一刻休闲乐活的沉浸时光。
FOOOO founded its sub-project FOOOO CITY CLUB in 2019. As FOOOO's highest-end catering brand, FOOOO CITY CLUB aims to select the world's top-quality ingredients and provide diners with an "immersive and delightful" dining experience, with a Michelin-starred attitude. At the same time, the project incorporates a high-end cocktail bar where both design and management are aimed to bring visitors a leisure break from the fast-paced urban life.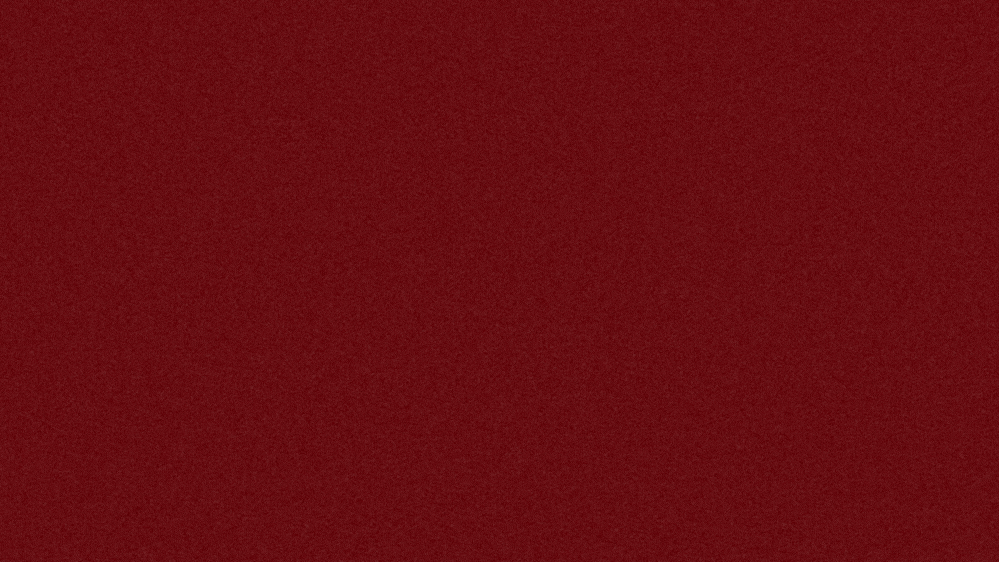 由此,我们希望藉由VI带给消费者的情绪是液态的、流动的、惬意的,而表现则应具有精致与现代并存的视觉感受。一盏指引回归的路灯或许能为都市人带来强烈的归属感,这是LOGO的形态设计由来,辅助图形模拟出液体扩散停留在纸张上的肌理,将"沉浸"视觉化,配合象征酒精的激烈色彩碰撞,加强消费者对新品牌经营方向的印象。
Hereby, the emotions brought to consumers by the design of the visual identity are those of fluidity and comfort, and the form of expression modern, yet exquisite. The LOGO resembles the shape of a street lamp, bringing a sense of belonging to the urbanites that will attend the venue. The auxiliary graphics simulate the texture of a fluid spread on a surface, and together with the use of an intense colour, emphasize the idea of "alcohol", revealing customers the new brand's operating direction, aimed towards a nighttime drinking culture.